Biker Susie on a Stick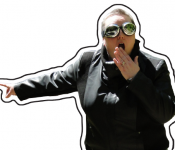 Sitting here on a gorgeous Saturday afternoon, snipping myself out of a photo to create another Susie on a Stick was not exactly my plan for today, but it took only a few minutes and will make my friends, Ellen and Lynne, very happy. So here it is. Enough said!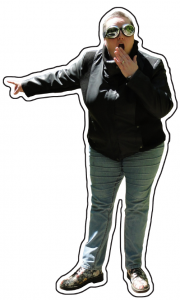 Click HERE to print out a copy.
xos